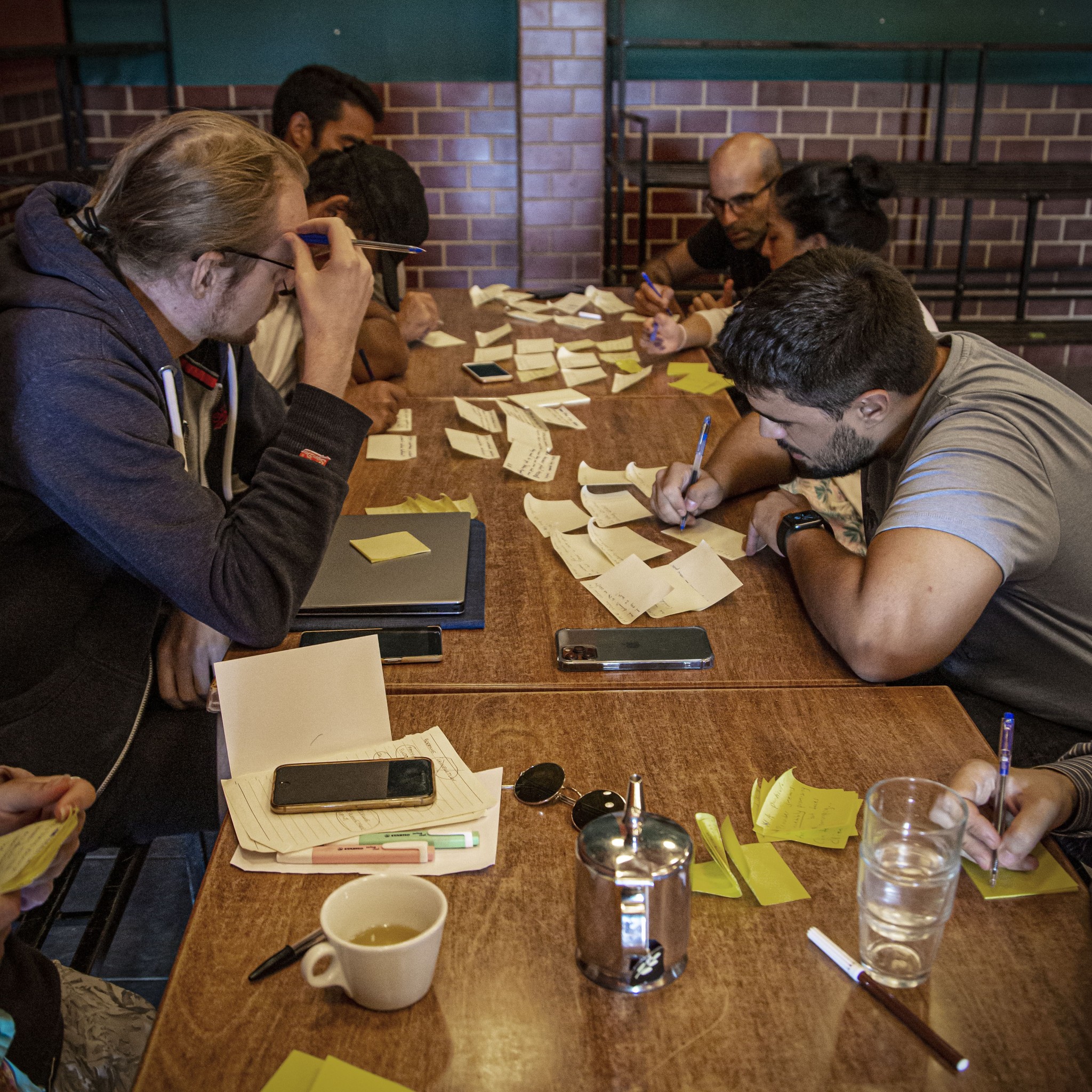 We believe it is possible to create a successful organization focused on building services for a commercial market, which is not driven by greed but motivated by supporting goodness. To make our aspirations a reality, we are always in need of people that share our vision and would like to get involved.
Perhaps you are a provider that would like to trial our services, or someone that finds coding a rewarding art form. Maybe you are a marketing wiz, someone passionate about permaculture, or a designer that loves to make things look good. Regardless of your skills we'd love to hear from you, so don't hesitate to get in touch!
Thank you for your interest in contributing, just the fact that you are here reading this motivates us even more to ensure the success of MetaProvide!
Open positions
Nothing here, but we are always looking for highly motivated people. Send us a message