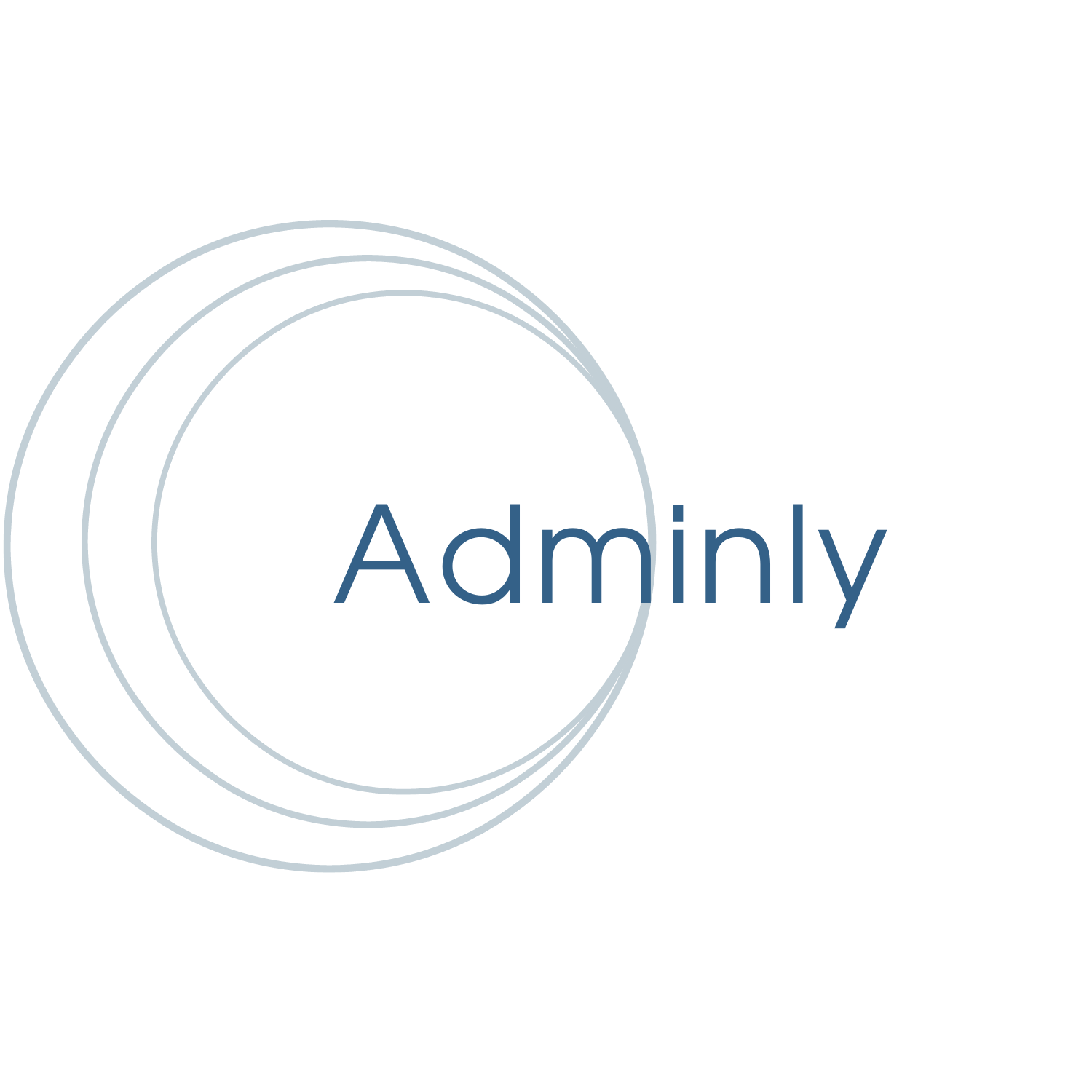 Our Service for Wellbeing Providers
Adminly is our area of focus for providers of wellbeing services, such as meditation and yoga teachers, coaches, therapists, and providers of other holistic approaches.
Wellbeing providers often work independently and may not have the resources to manage everything by themselves. If you are a provider, Adminly is developing services to help you free up your time connected to administration, marketing and other business related tasks.
Partly the focus is on the development of tools that aid you in providing your services, but also automated or streamlined solutions for managing administrative tasks. However, apart from tech driven solutions, the human touch will also be there. The latter will be in the form of Online Assistants, that will help you manage tasks and grow your business.
Our motto is "to help others help more". We are currently developing our services with privacy at the core, launching in the second half of 2022. If you are a wellbeing provider, and this resonates with you, get in touch! We will need providers to trial our services, and/or offer feedback on areas where help is needed, so we'd love to hear from you.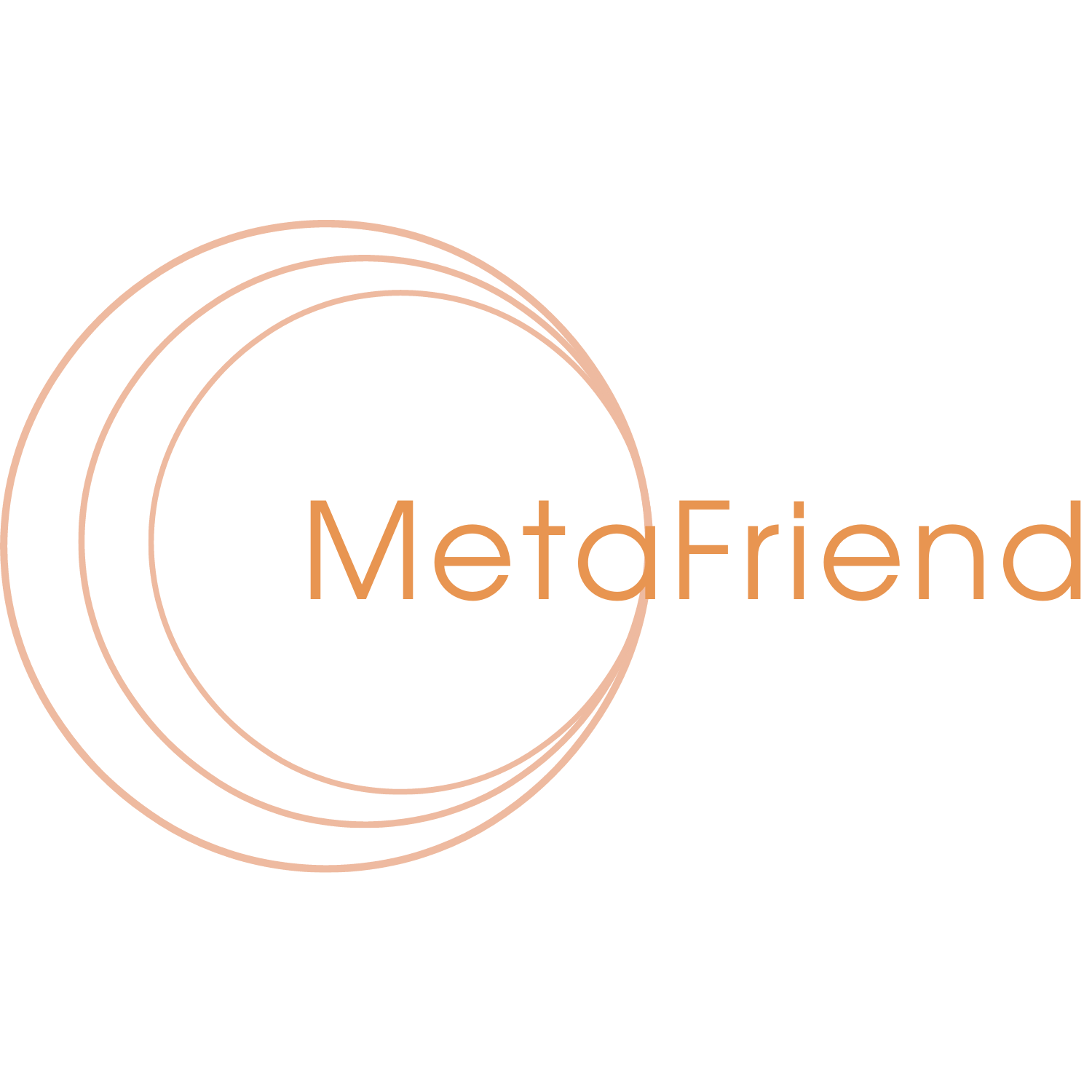 The Service for Wellbeing Explorers
Many of us are exploring how we can grow as people, and sometimes we also need some guidance on how best to navigate life.
With Adminly we support wellbeing providers, enabling them to successfully help individuals through their area of expertise. With MetaFriend we want to offer a free-of-charge platform where you and others can explore vetted providers, finding trusted services that will help you grow as a person and support you in the needs that you have.
MetaFriend will also enable you to make an appointment with an assistant, who can help you navigate and clarify what might be best for you in your circumstance. Their advice will never be driven by financial motives; they are simply there to help explore in dialogue what providers and services genuinely might be best for you.
The development of the MetaFriend platform will follow the launch of our Adminly services in 2022. We look forward to supporting you, in your journey of growth.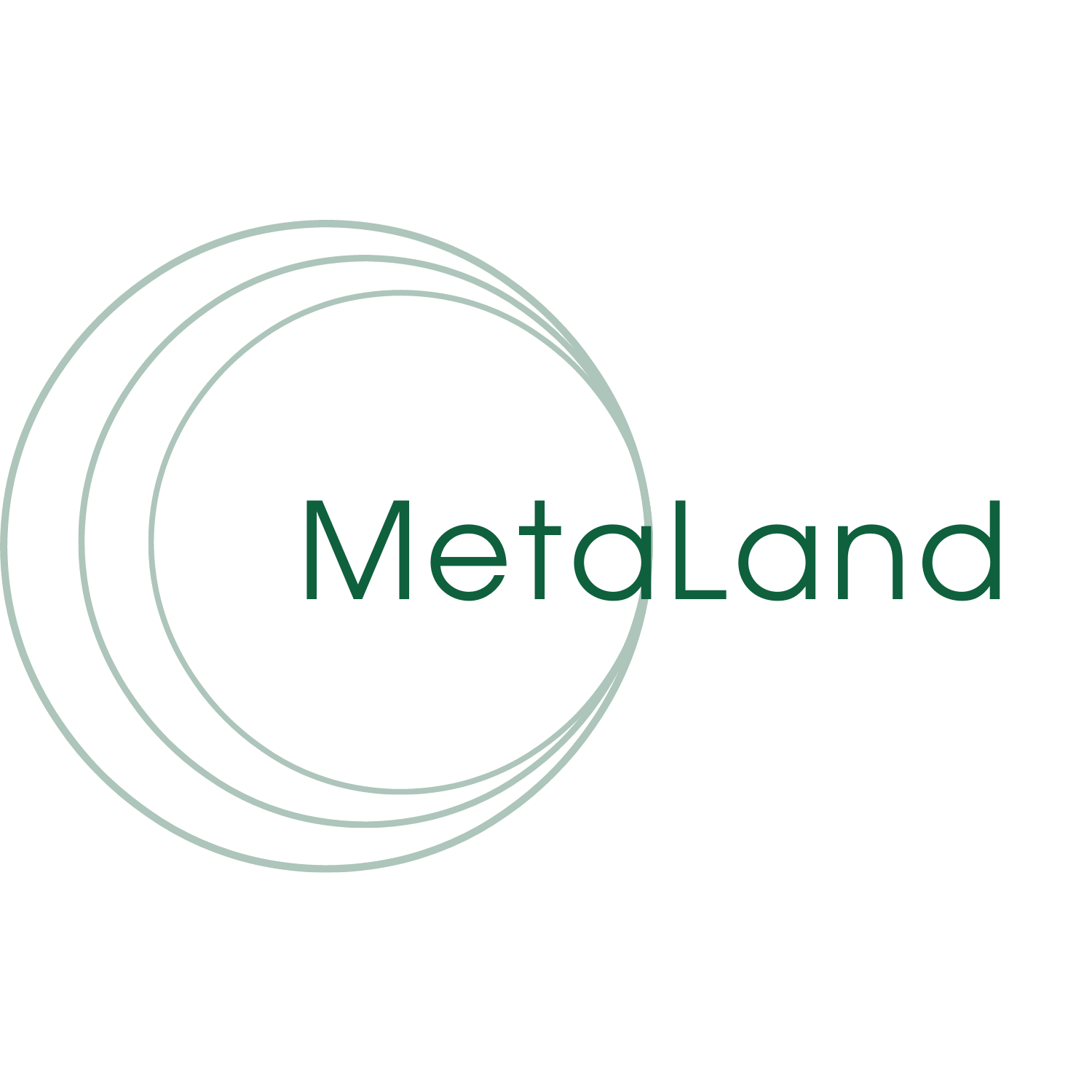 Our Land of Retreat
We are in an age where the climate and our natural environment is at the forefront of public debate. We are also at a time where a sense of meaning in life has eroded for many people. There are many opinions, and it's hard to find non-biased open initiatives exploring how we best can live in a sustainable and personally meaningful way.
We at MetaProvide may not have solutions to solve the many complex problems that we face. However, what we do have is beautiful natural land in the Portuguese countryside. Through our MetaLand Association we want to explore multi-disciplinary approaches to address the human condition, whilst building a community together (in collaboration with other organizations).
Permaculture, tech-labs and meditation huts are intended to be part of the land, where we will allow the natural ecosystem to flourish, enjoying both solitude and time together.
Is this your passion, do you feel inspired to develop this land and vision with us? Get in touch and share how you might be able to help and be involved with MetaLand. We'd be happy to hear from you and learn about how you could contribute towards its success.