In 2018 a Buddhist monk finds himself in a Swedish university library, when approached by a student asking who he is and why he is there. Their ensuing conversation created the initial spark for the vision, that would gradually evolve into MetaProvide.
We are now an international team of programmers, product developers, administrators, communicators, and that (now former) monk and IT student that started it all. We're excited to make a difference through the services that we're building. So, please allow us to introduce ourselves.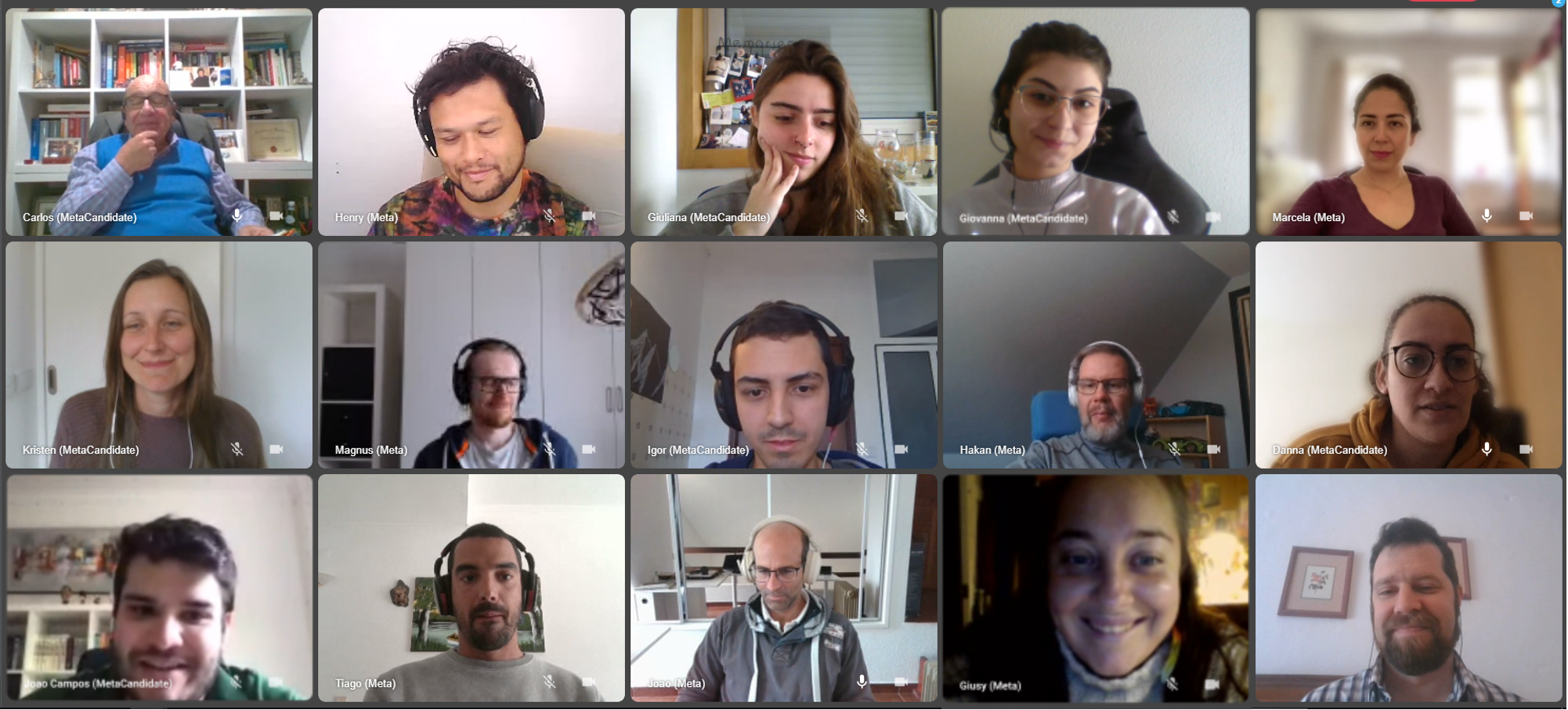 The Team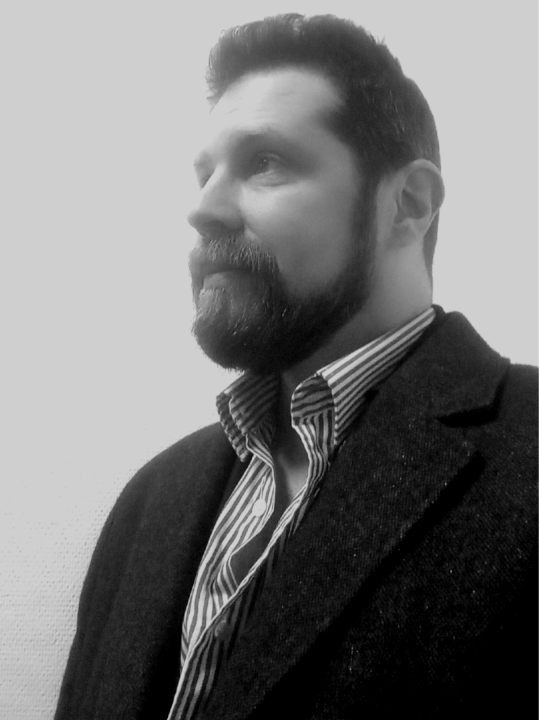 Björn Magalhães
Product Owner and Partnership Manager
I enjoy Eastern & Western philosophy, introspection, MOS 6581/8580 & demoscene, goodness & friendship and a good story.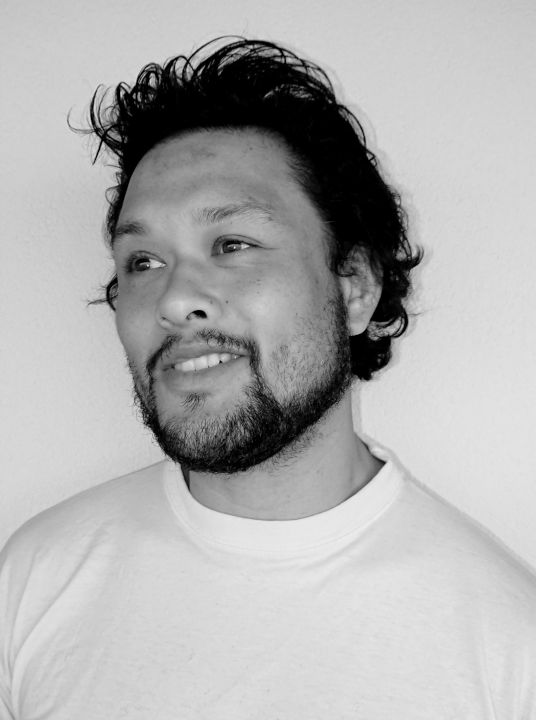 Henry Bergström
Tech Department Manager
My Standup Comedy career is going down the drain but at least I am a decent Brazilian Ju-Jitsi practitioner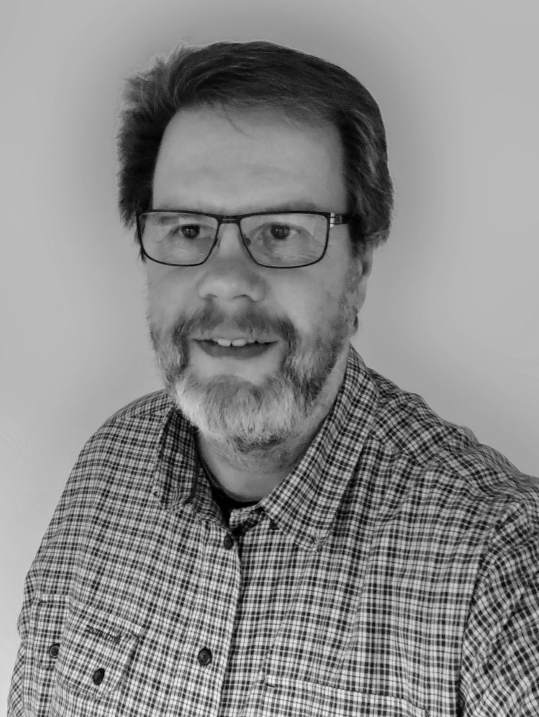 Håkan Bergknut
Financial Manager and Legal Adviser
In my free time I like to ride my motorcycle, spend time with my family and travel both near and far.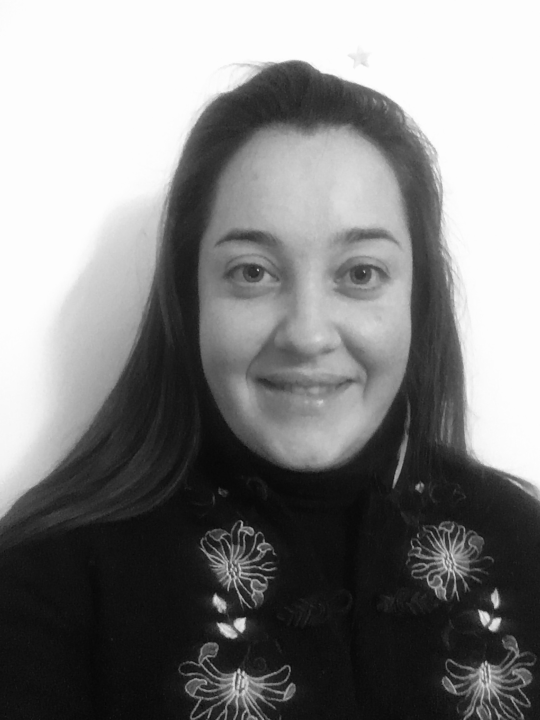 Giuseppina Esposito
Provider and VAs Relationship and Communication Manager
I enjoy spending time in nature, cultivating relationships, artistic expression. Experience has taught me that sometimes all one needs is a genuine smile a listening ear, and when possible a big hug.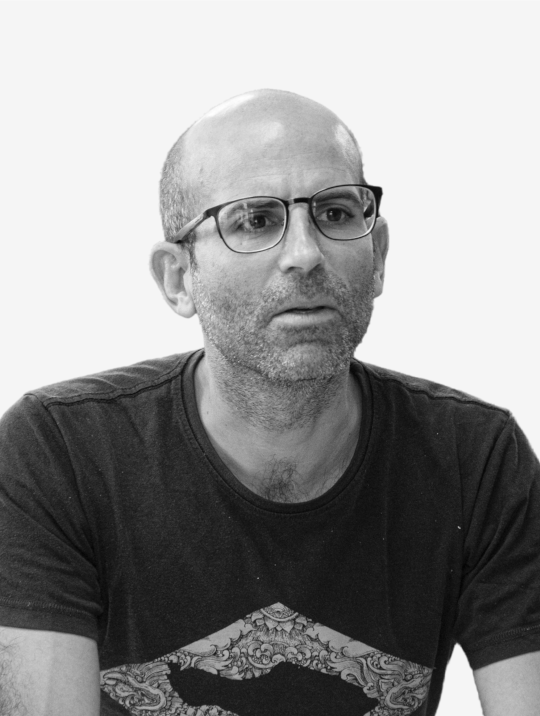 João Pedro Santos Simões Raposo
Product Development Manager
I would start a perfect day by the ocean surfing and fishing, then in the afternoon have the opportunity to dance in par at a beautiful ballroom.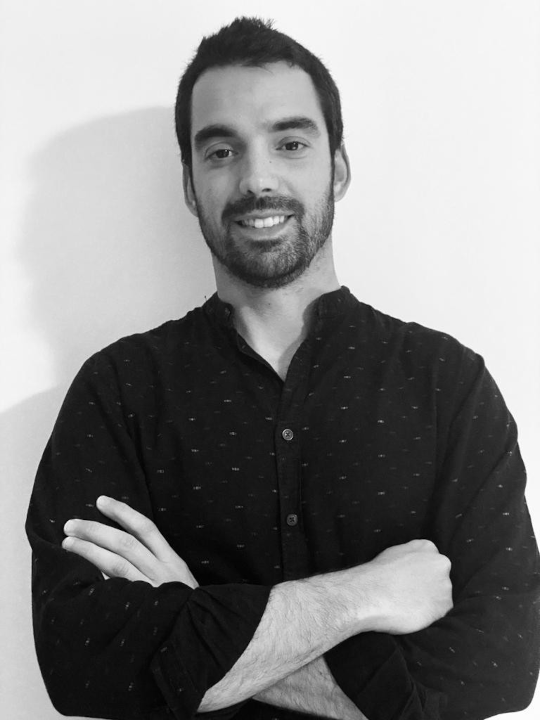 Tiago Lamelas
Product Research Manager
Never says no to a good conversation or a big wave.
Marcela Muñoz Báez
Human Resources Manager
Passionate about social impact and development. Curious about culture and social context. I dance everything from Tango to Waltz, even though Waltz is a bit boring.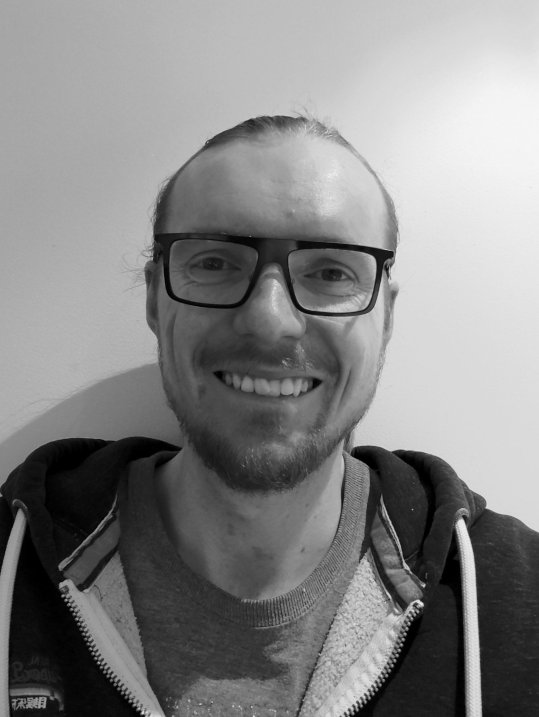 Magnus Walbeck
System Administrator and Developer
As long as it is open source and related to servers, I'll do it!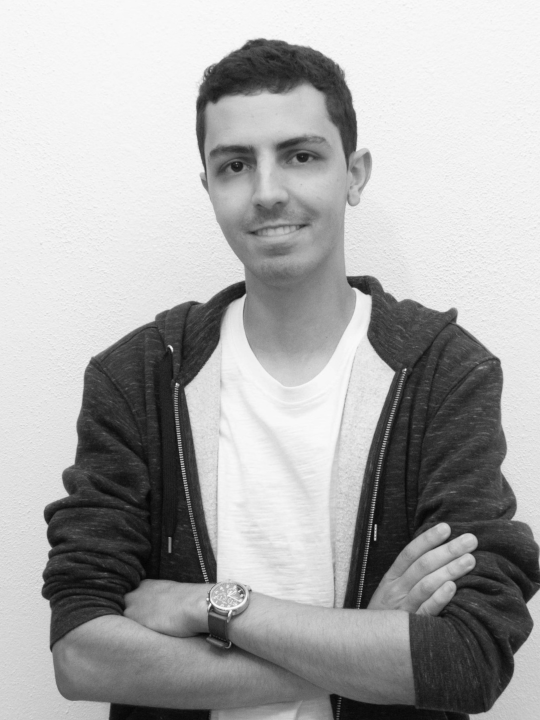 Igor Miranda Oliveira
Junior System Administrator
I do everything regarding servers. On my spare time I like to cook, tinkering, travelling and taking pictures. But to be honest, it's mostely servers...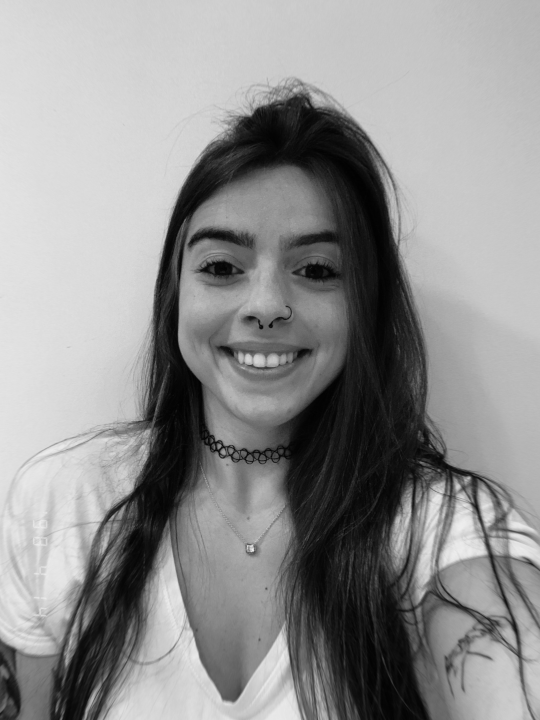 Giuliana Bueno
Marketing and Branding Manager
I like sport!
Carlos Alba
Meta-Coordinator
Doing + with -
Danna Beatriz Dias
MetaFriend Product Lead
I love talking about innovation, after life and politics. I am always challenging myself either professionally or trying to cook, especially making birthday cakes and desserts. I enjoy spending time with my family, friends and traveling.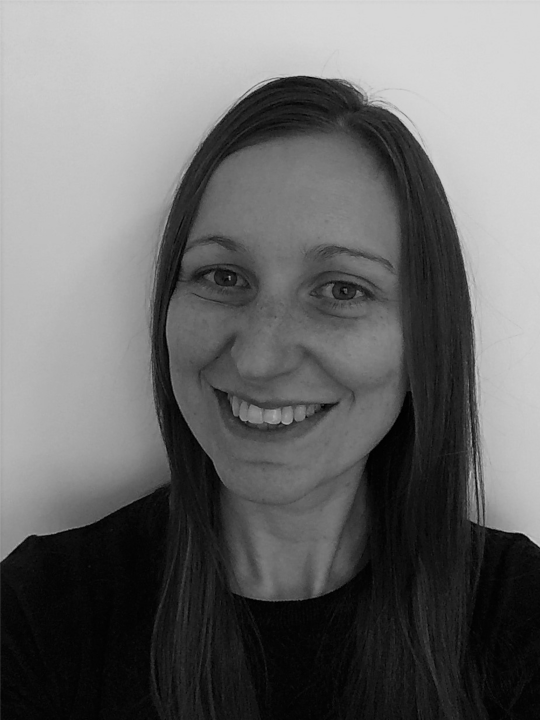 Kristen Neumann-Martiensen
Virtual Assistant
I enjoy talking about politics and gardening. Passionfruit is my favorite, very low maintenance... basically just pick the fruit and train vines!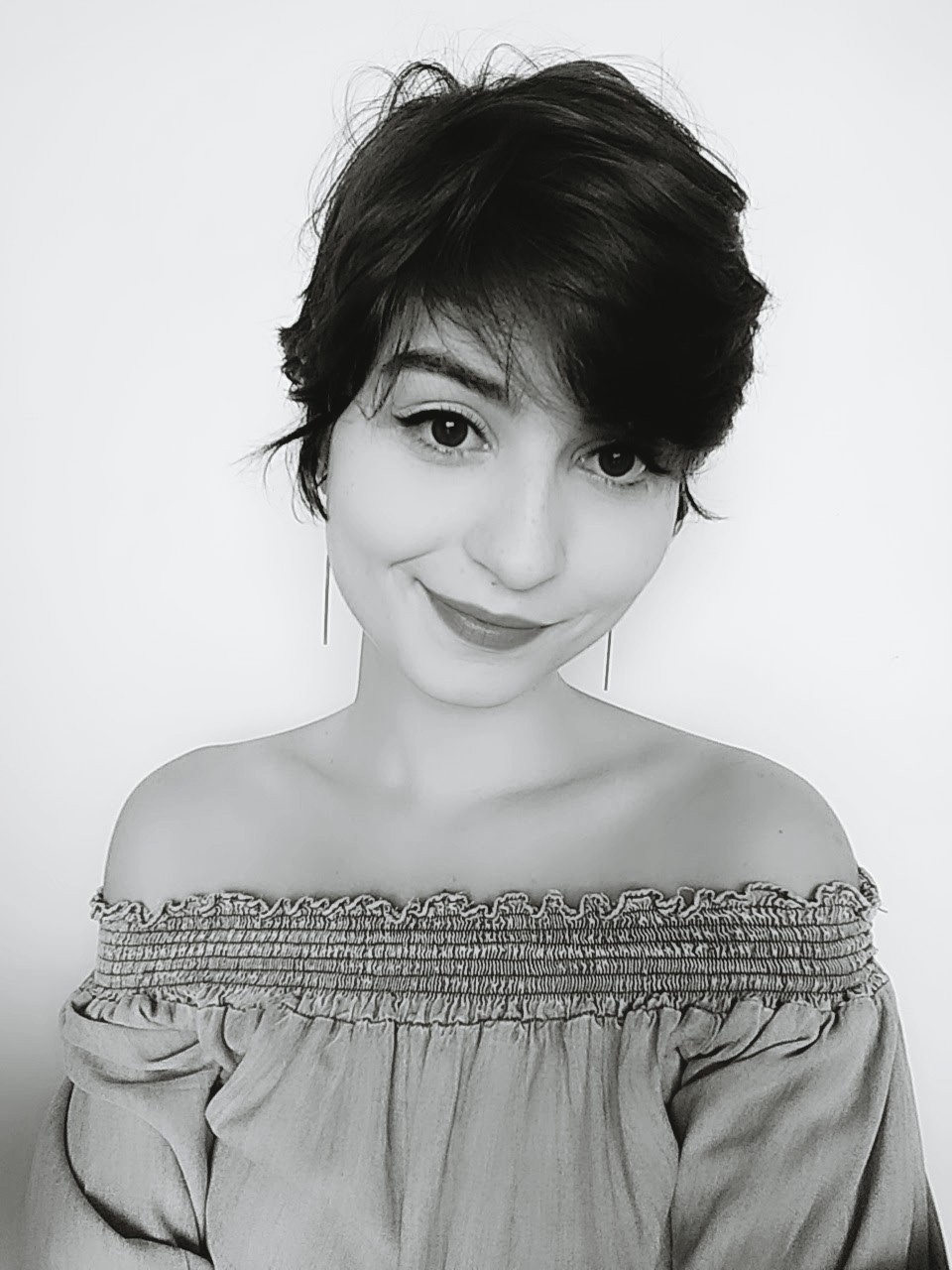 Giovanna Vernacci
Developer Virtual Assistant
I'm passionate about literature, art and food. A strong advocate for the right to have dessert before dinner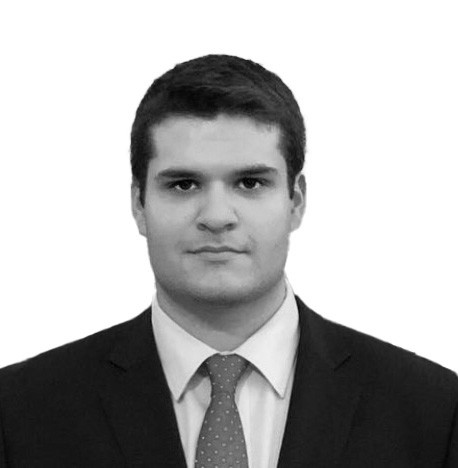 João Campos
Product Marketing Manager
Win or learn
Honorable members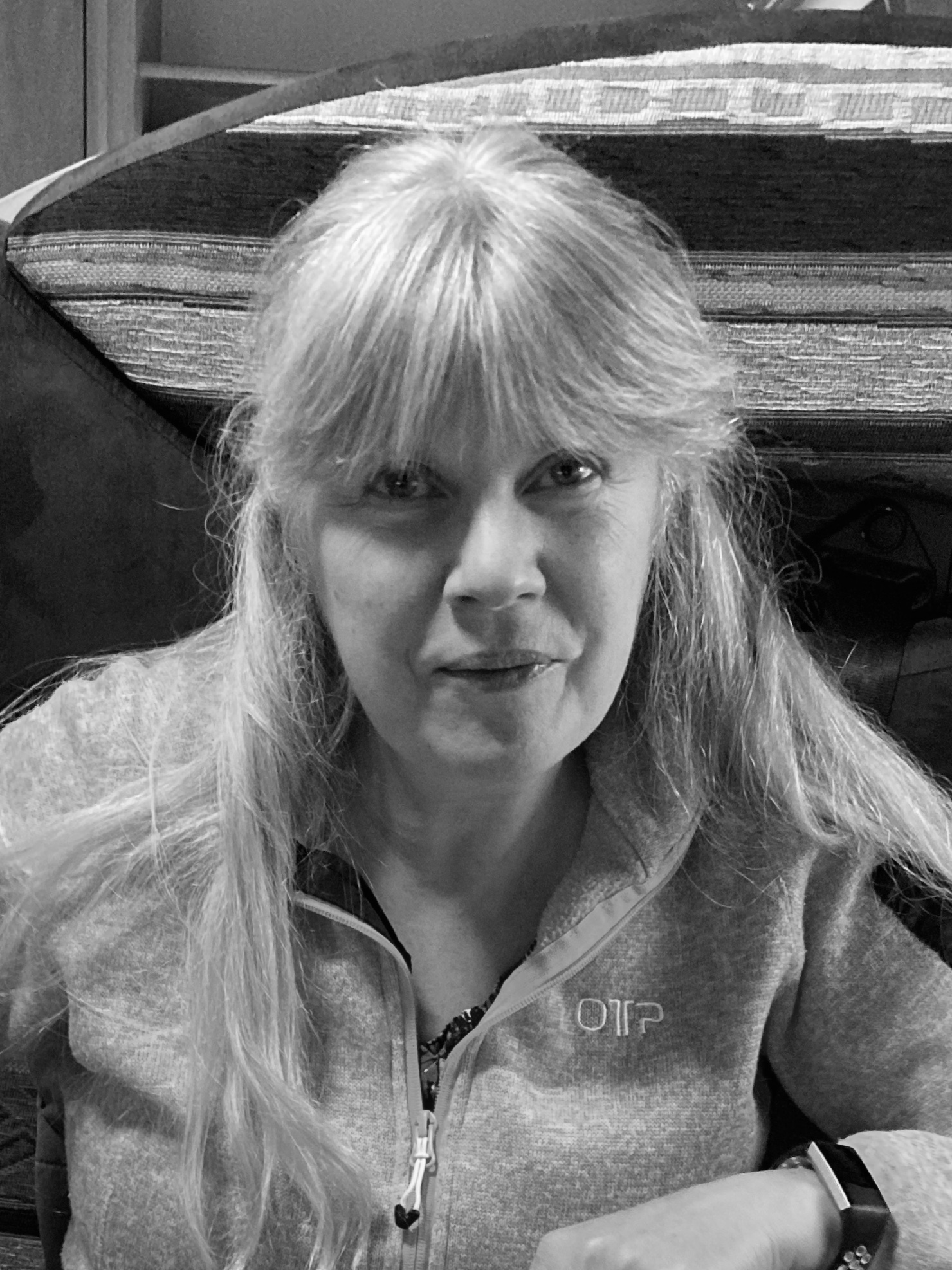 Anna Andreasson
Board Deputy
I enjoy outdoor life - walking the dogs, having a nice cup of tea in the garden or taking a weekend trip with the camper van.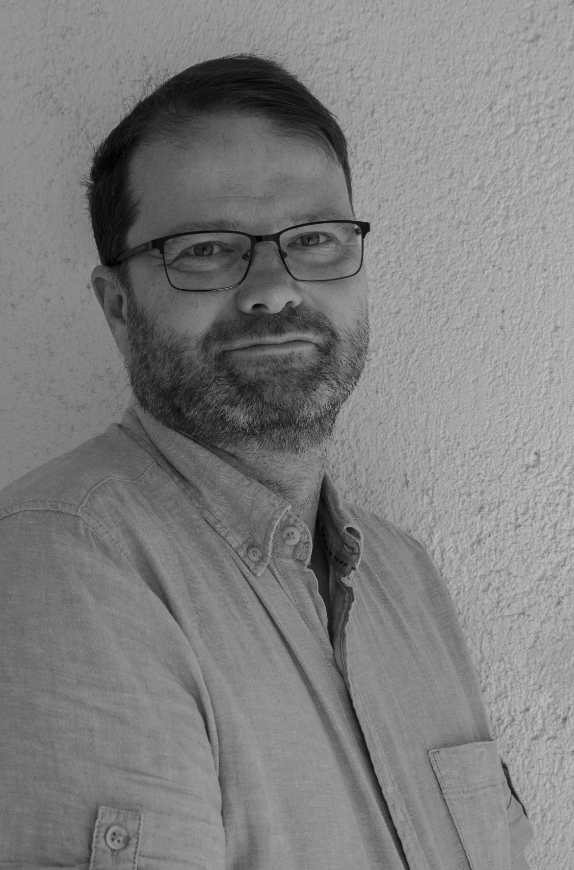 Rolf Englesson
Board Deputy
To love your fellow human is hard and important