Our platforms
All our platforms are Open Source, equipped with Web3-ready decentralised data-storage.
Platformly is your secure self-owned productivity platform. Tailored to the needs of your organisation. Equipped with a customisable suit of powerful collaboration tools.
Learn More

Adminly is a platform for services in the wellness and health market. Lately, it has grown to fit any B2C business needing effective administration and customer coordination.
Learn More
Get to know a little bit more about MetaProvide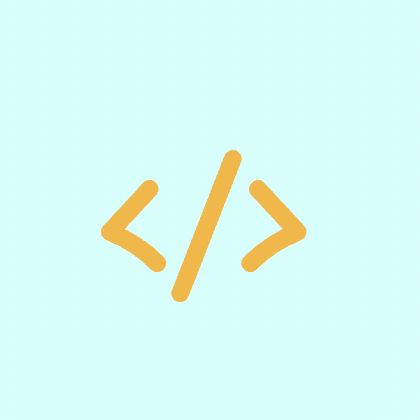 Professional and Technical Expertise
As an open-source contributor to Nextcloud over the years with thousands of servers utilising MetaProvide 's tools, MetaProvide has the proven technical expertise to support organisations as they transition from data dependency to data sovereignty.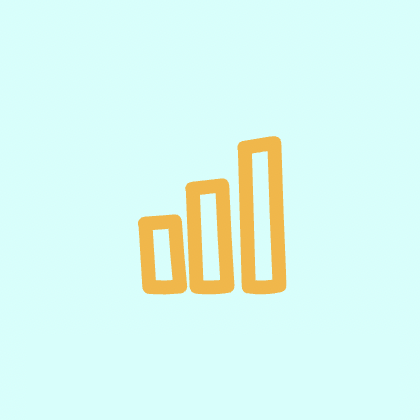 Vision for increasing decentralisation
From a foundation of proven supported self-hosting security and a commitment to deepening Swarm integration, MetaProvide offers a safe and secure way for organisations to increasingly embrace the web3 data economy.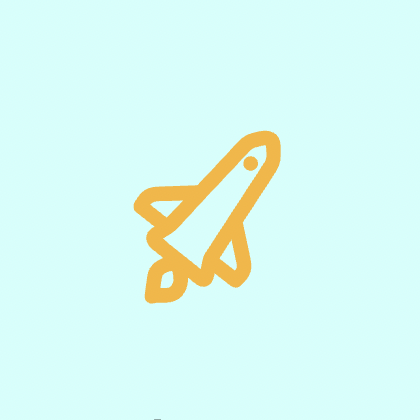 Positioned to serve a growth sector
As data autonomy and security increasingly becomes a critical priority for organisations large and small, MetaProvide is positioning to become the trusted provider of decentralised data collaboration platforms.
MetaProvide Introduction Video
Our Testimonials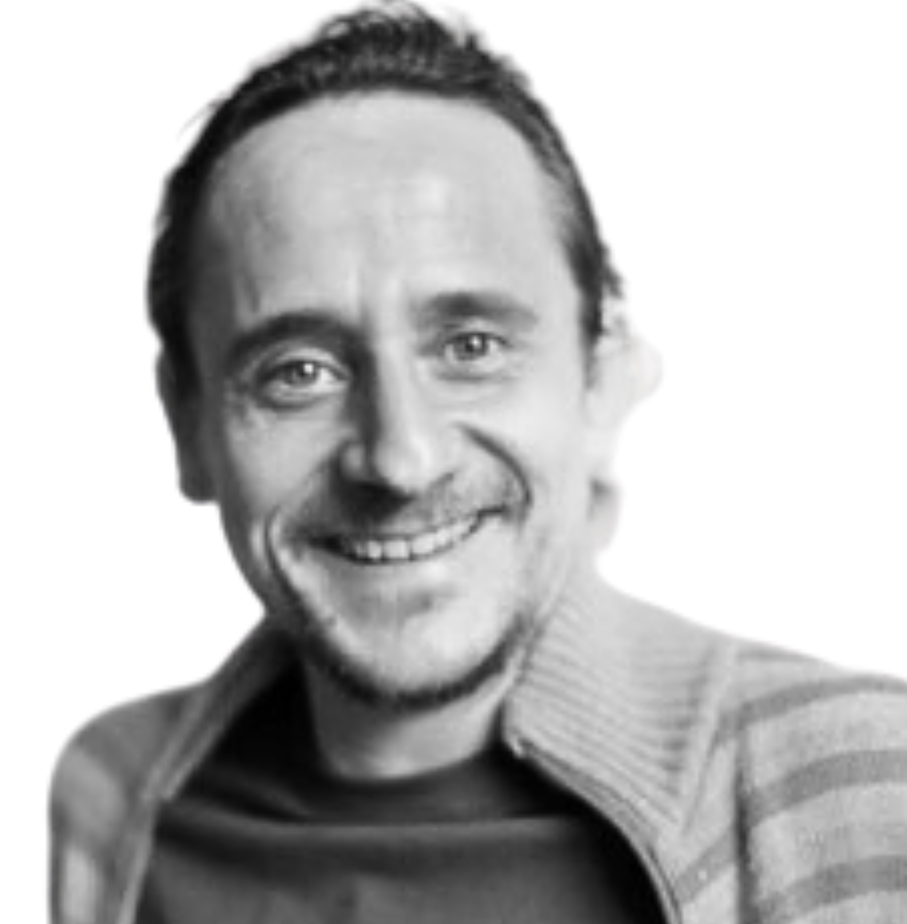 Viktor Tron - Founder and Team Lead at Ethereum Swarm
"MetaProvide is an organisation aimed at bringing professional benevolent services to a world in great need of such. [...] The services MetaProvide set out to build to foster these goals offer the promise of profitability. Their roadmap is viable, their business plan is sound."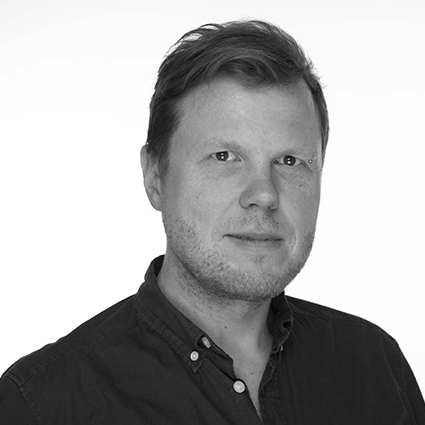 Gregor Žavcer - Director Swarm Foundation
"MetaProvide delivers high-quality solutions. Their technical knowledge and supportive assistance exceeded our expectations. They took the time to listen and truly comprehend our requirements, setting the stage for a successful collaboration. I recommend MetaProvide to any organisation seeking quality IT and development services."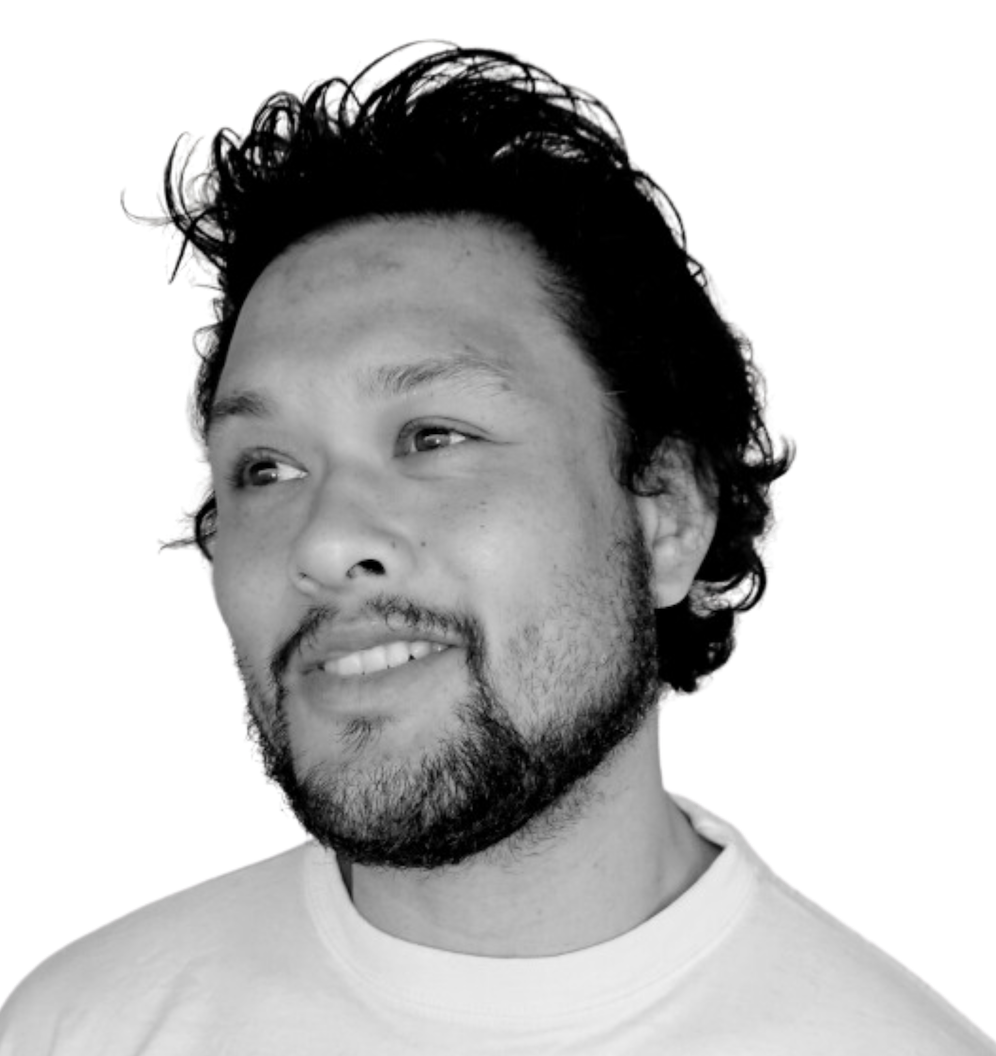 Henry Bergström - Tech Lead at MetaProvide
"We are committed to delivering high-quality solutions that are open source and are prepared for the Web3 paradigm. I recommend MetaProvide to any organisation in need of having their own IT infrastructure, especially to those with an interest in Web3. Together, we can make a safer and fairer internet for all."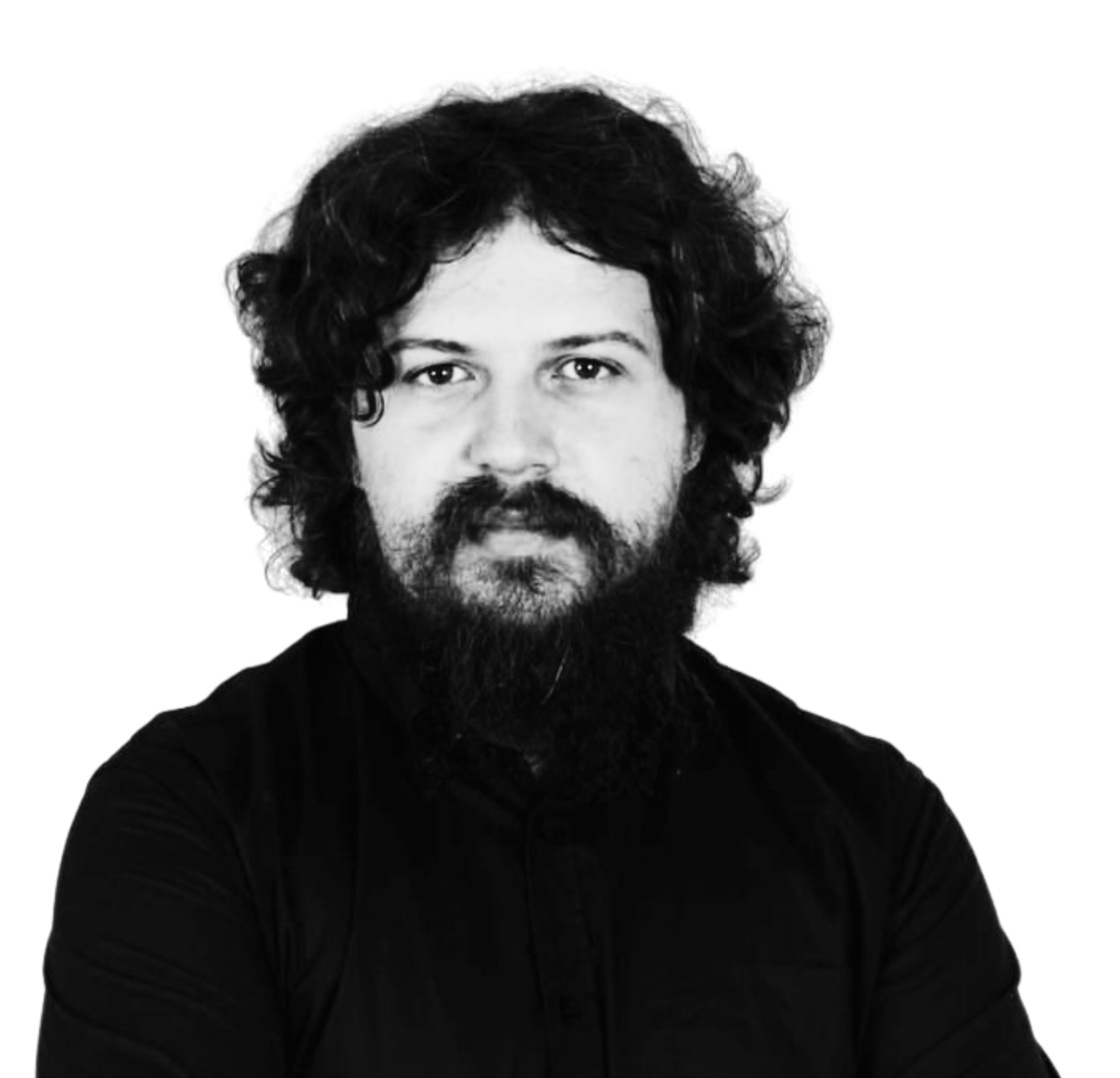 Mirko Da Corte - CEO at Etherna
"A new kind of society, based on new economics concept needs to arise, and these concept are all about cooperation and interoperability about services and decentralized data."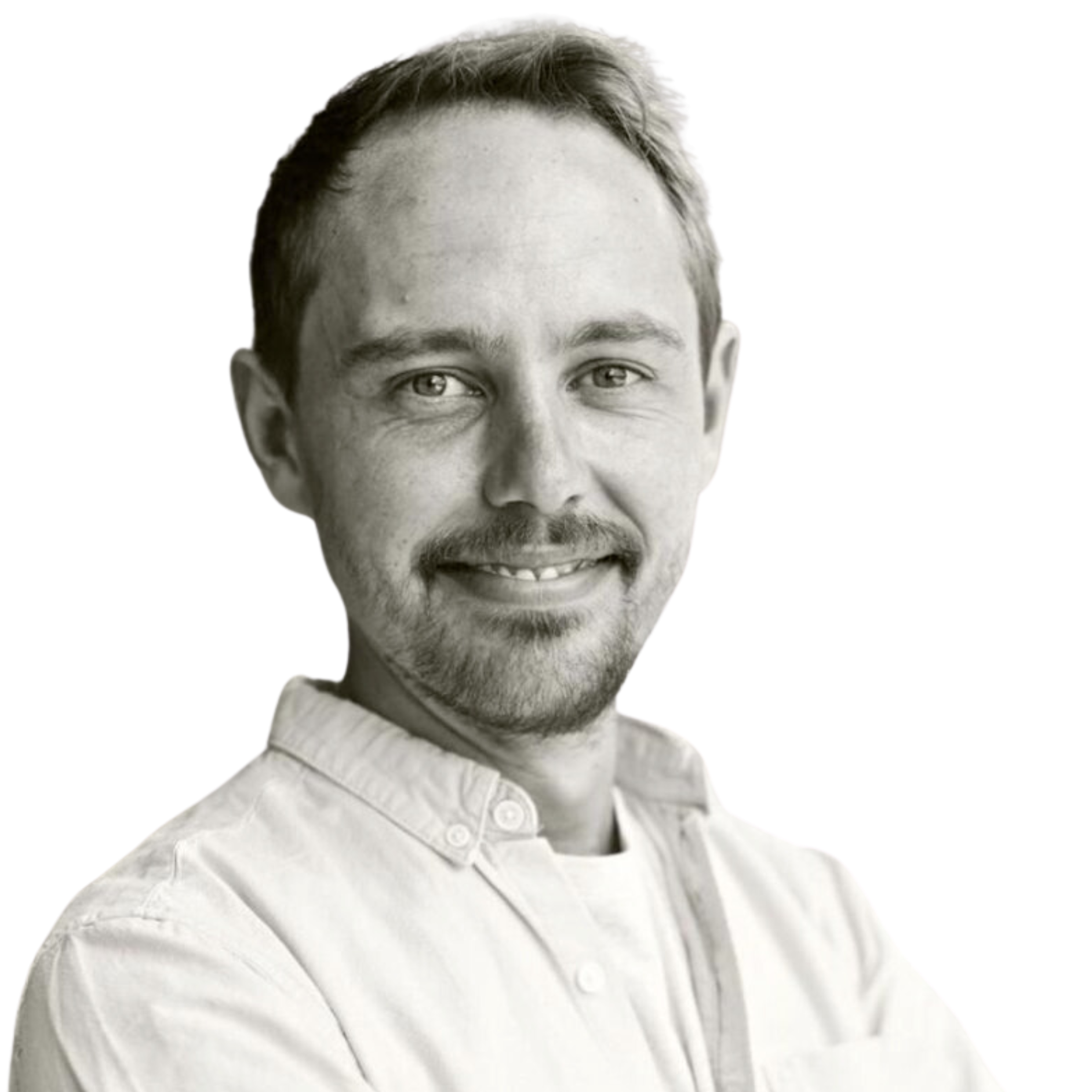 Matthew McArthur - Mindful Design
"Decentralised data and collaboration platforms create community and alleviate silos, we all need this for a more ethical, productive world."
Michal Matlon - theLivingCore
"A brave attempt at decentralizing organizational software suites!"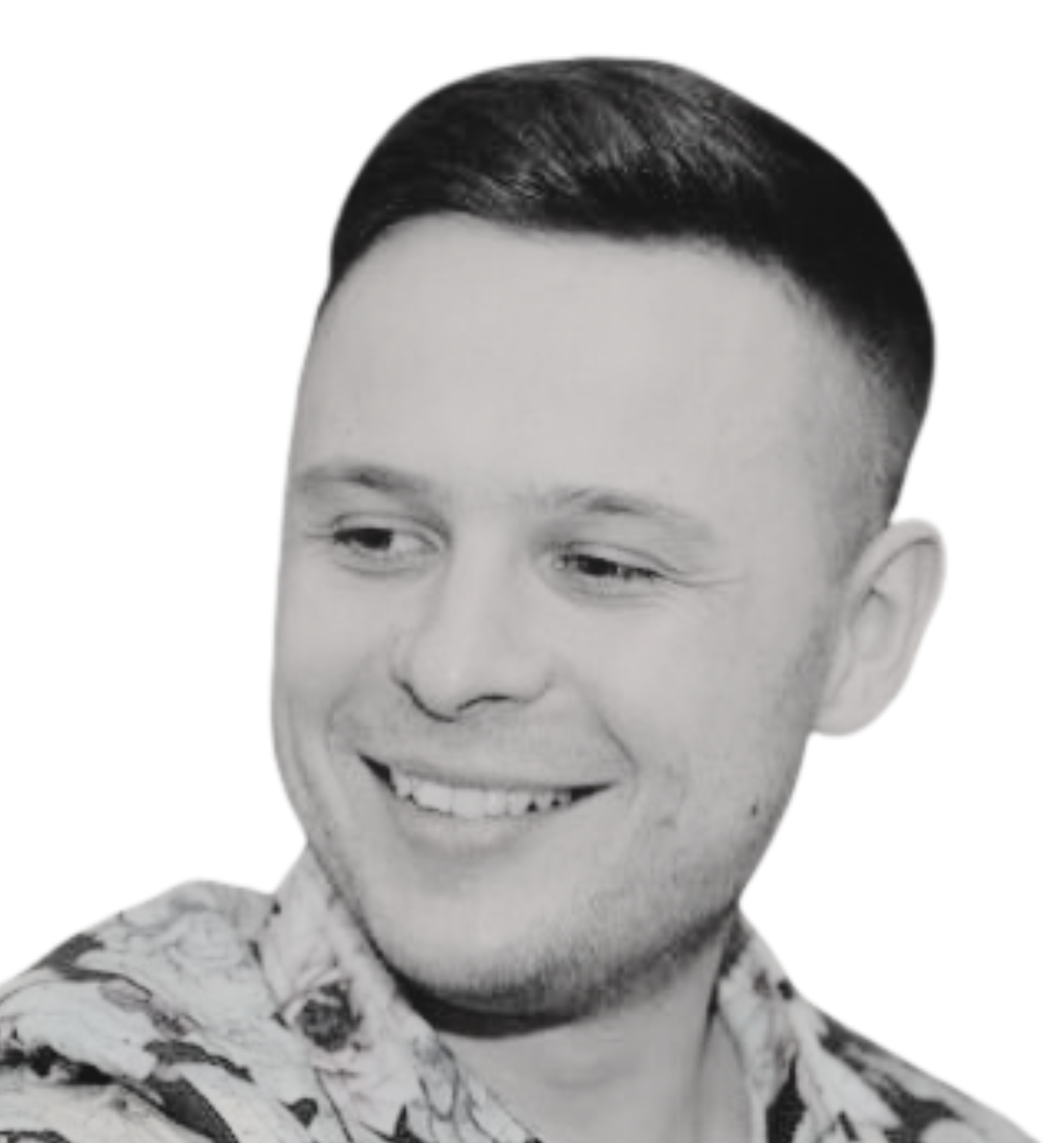 Alexandr Shedogubov - Envelop
"Nice to see more and more decentralized tools for everyday work to appear. Guys doing a good job"
Philippe Perou - Kredeum
"Web 2 ended up replicating the constraints of the real world, while Web 3 gives us the opportunity to reflect on it... it's up to us to make something different out of it... :)"
What is Swarm / Swarm Partners
Swarm is a peer-to-peer network of Bee Nodes that collectively provide censorship-resistant decentralised storage and communication services. Swarm's mission is to shape the future towards a self-sovereign global society and permissionless open markets by providing scalable base-layer data storage infrastructure for the decentralised internet. Its incentive system is enforced through smart contracts on the Gnosis Chain blockchain and powered by the xBZZ token, making it economically self-sustaining.